Thanks to the COVID-19 shutdowns, lower demand, and pauses on things like freight and imports, the trucking industry is feeling the strain.
Drivers who usually rely on a steady stream of work in their own niche of the market have lost some of their regular jobs and are having to look further afield for new opportunities. This means even drivers who are working within markets that haven't been seriously impacted are affected, facing new competition.
With the same amount of trucks but less jobs to go around, putting your best foot forward and finding a way to stand out has never been so important. But how do you do it?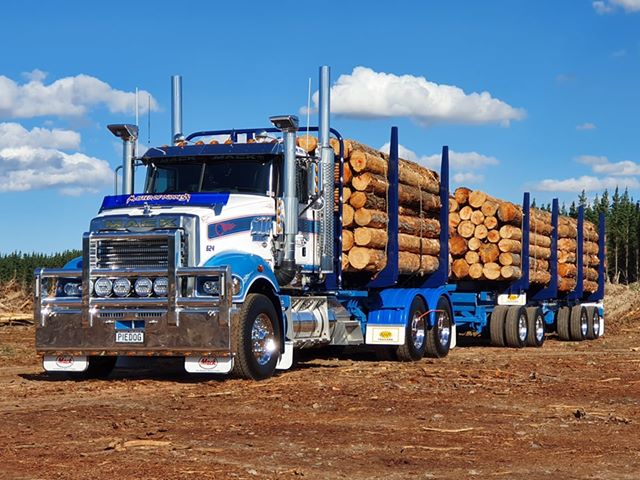 It's what's on the outside that matters
You might be a great driver, have a tonne of experience and deliver service that is second to none. But you can't prove any of that until you get on the road. Unfortunately, when it comes to the truck industry, first impressions count.
Your rig is a representation of you, so presentation is one of the most important things when tendering for new jobs. Many jobs will have wheel presentation as a requirement, especially if you're representing a major company or delivering to shop front.
This will be bad news to a lot of drivers. Maintaining your truck presentation can take a lot of time and nearly as much money. Especially when you're working to someone else's standards.
If you've got steel or alloy wheels, this will mean:
Painting and repainting
Polishing out dents and nicks (sometimes every week)
Constant cleaning and inspecting
And as your wheels get older, each of these tasks become harder and more frequent. It can be incredibly hard to maintain your wheels to a standard that will help you win new contract and keep your existing ones.
Crush the competition with chrome wheels
While presentation isn't a contractual expectation for every single job, it's better to be safe than sorry. If your presentation standards are up to scratch, you'll be prepared to tender for any job going, regardless of their standards.
When you're trying to win new business, you want to know your rig is better than rest. That's where chrome comes in.
Chromed wheels allow you to meet even the toughest presentation standards with hardly any maintenance required.
Chrome wheels can last as long as 15 years, while still looking good as new
No polishing or repainting required
Chrome's hard surface repels debris that dents soft alloys
Some of the markets will be picking up again in the next few months, offering great new contract opportunities. Trucks with better presentation are more likely to get the work, so now's the time to put yourself in the best position to make the most of reawakened markets.
Superchrome are the leading supplier of chrome wheels in Australia. Superchrome wheels require zero polishing and have a 7-year warranty on every wheel.
We are currently offering unprecedented discounts to help those affected by COVID downturn. Click here to get in touch or request a quote.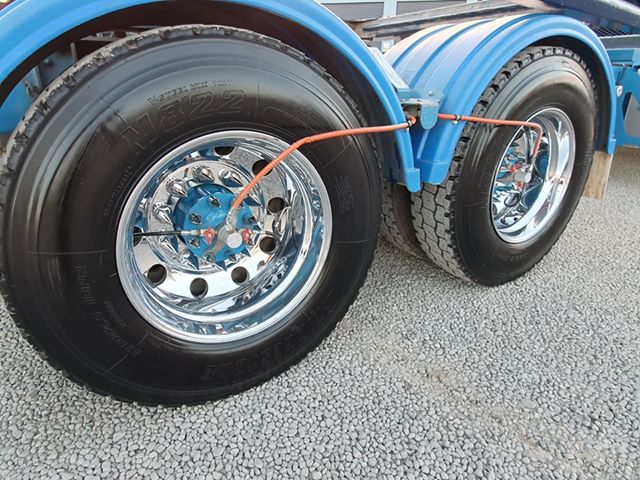 https://www.superchrome.com.au/wp-content/uploads/2020/06/92223389_216092696330729_5570084550073122816_n.jpg
480
640
MathMarketing
https://superchrome.com.au/wp-content/uploads/2016/04/Superchrome-Logo_RGB_SML-300x63.png
MathMarketing
2020-06-24 04:49:16
2020-06-24 04:59:20
Contract competition is tight – here's how to stay on top