CHROMED WHEEL(S) ON TRUCKS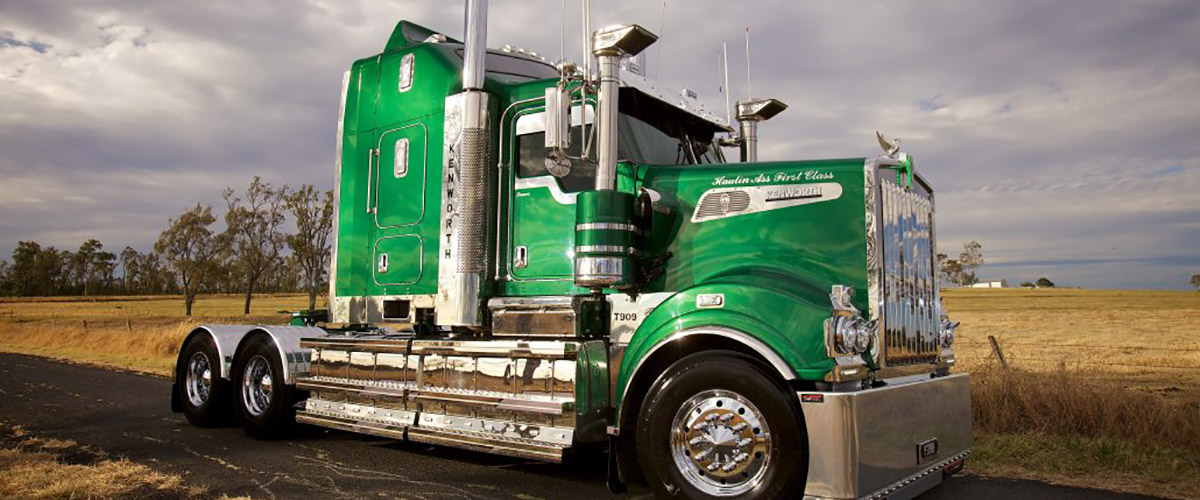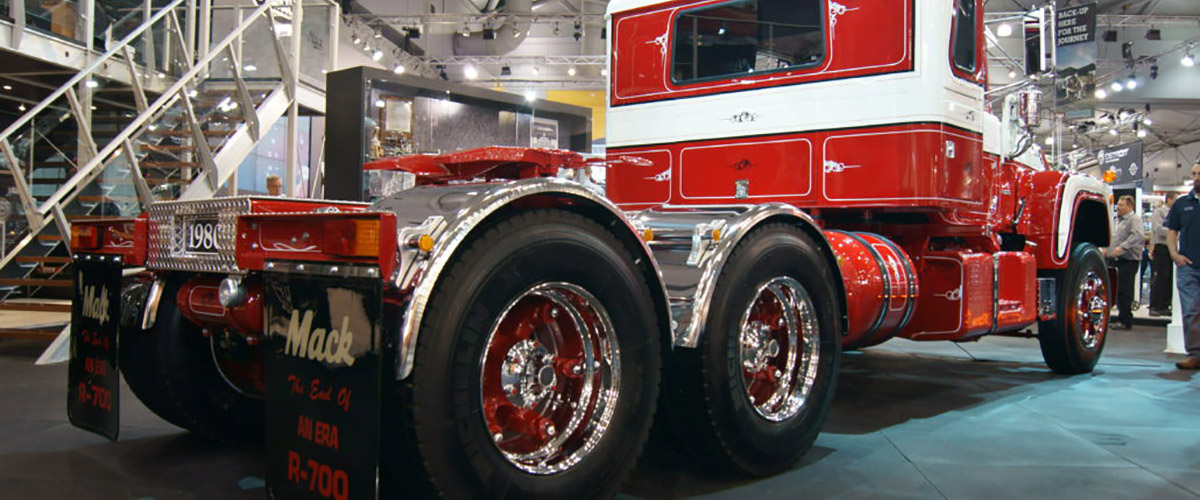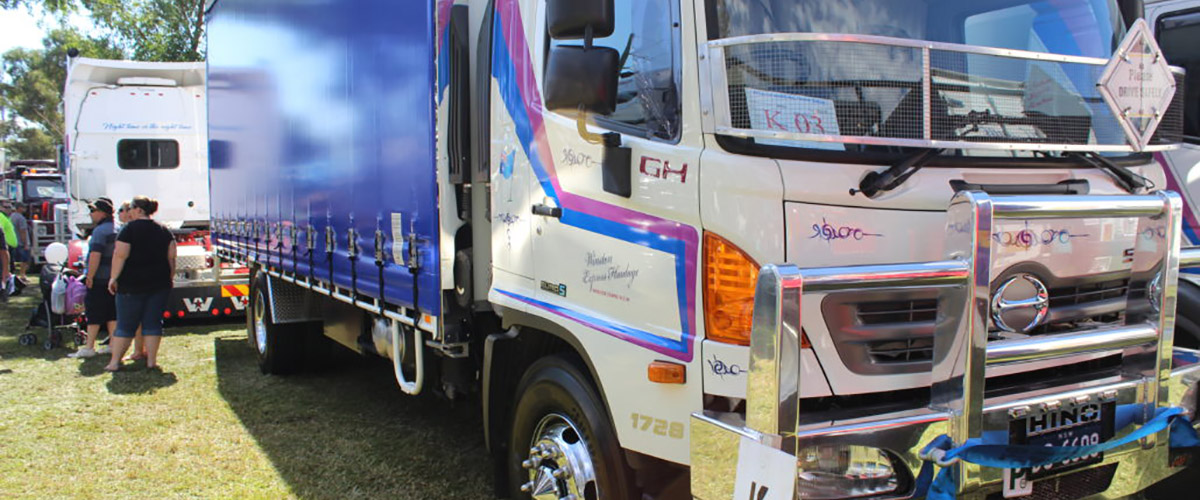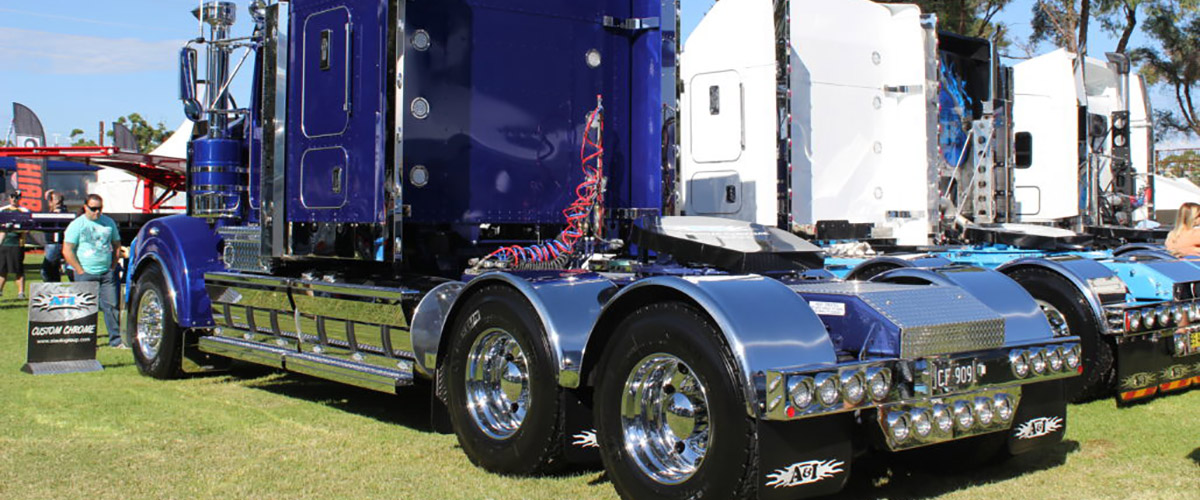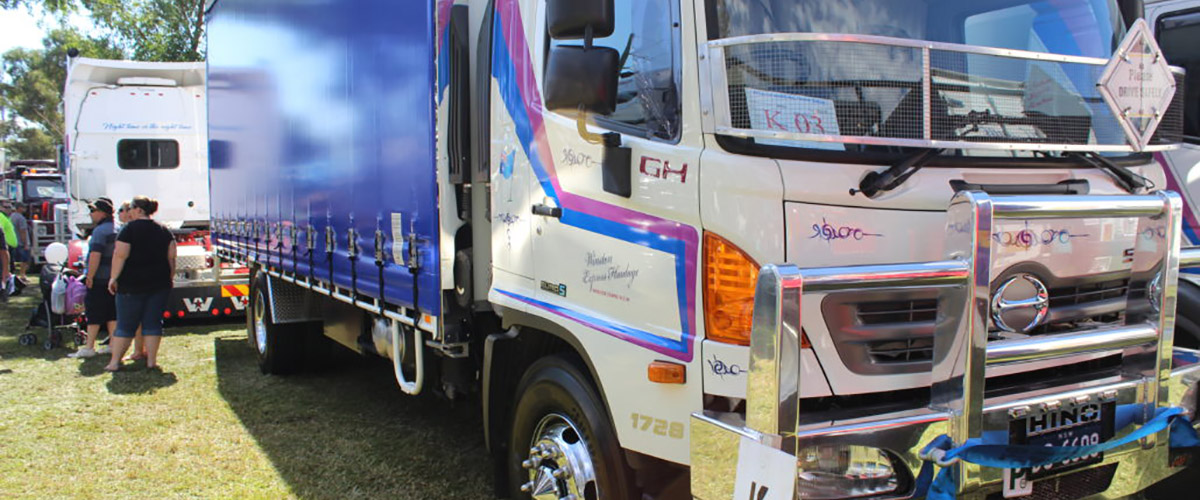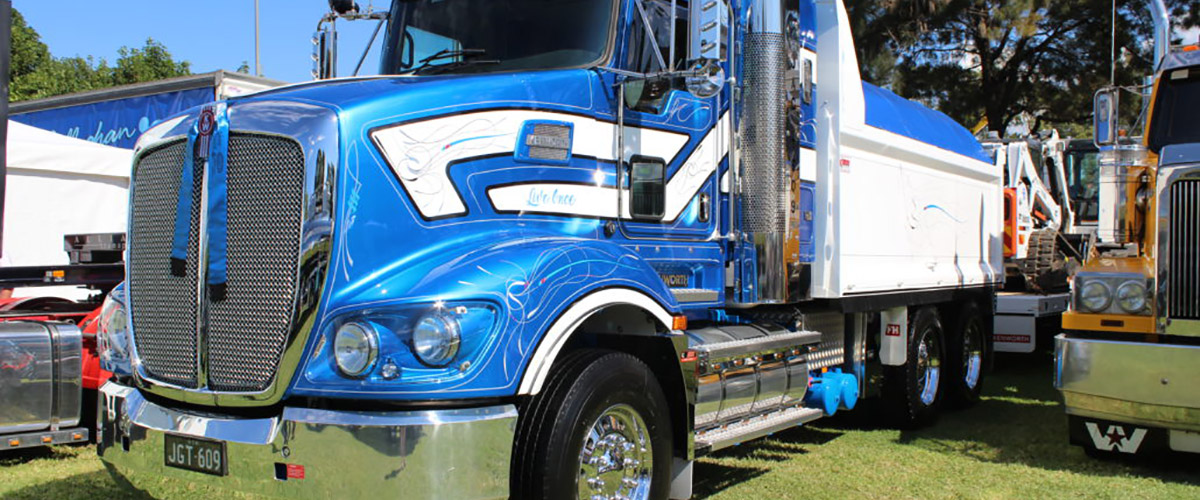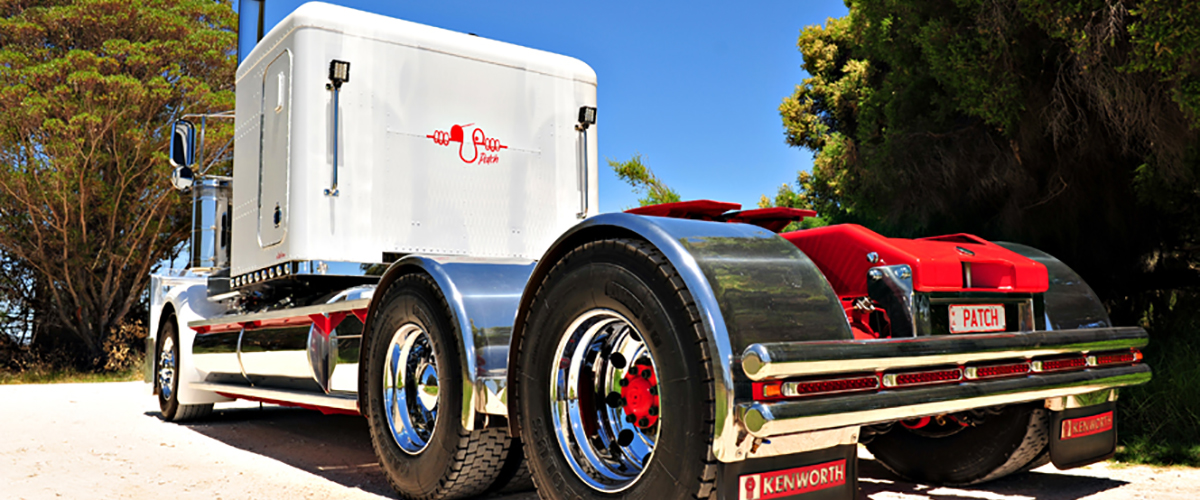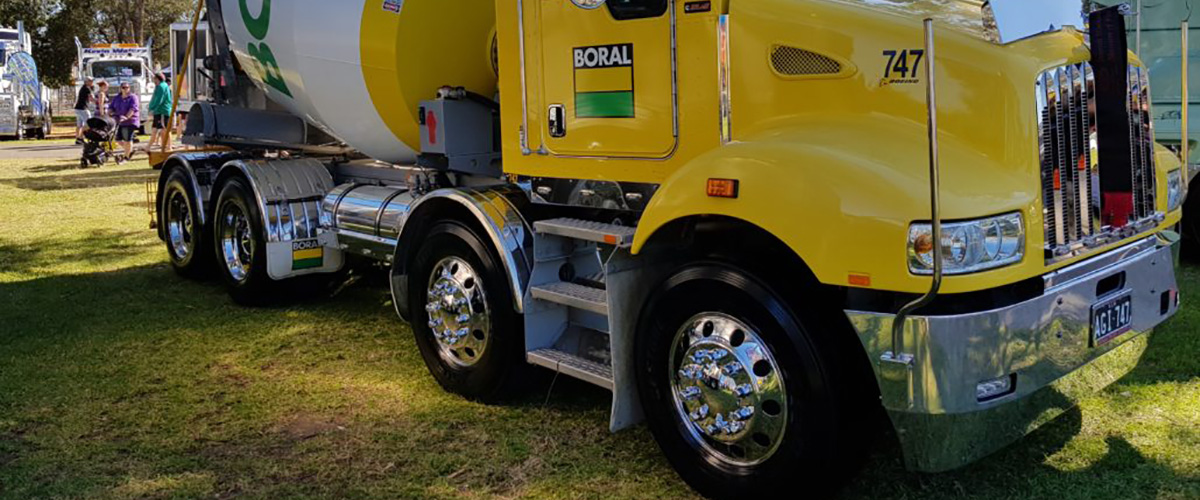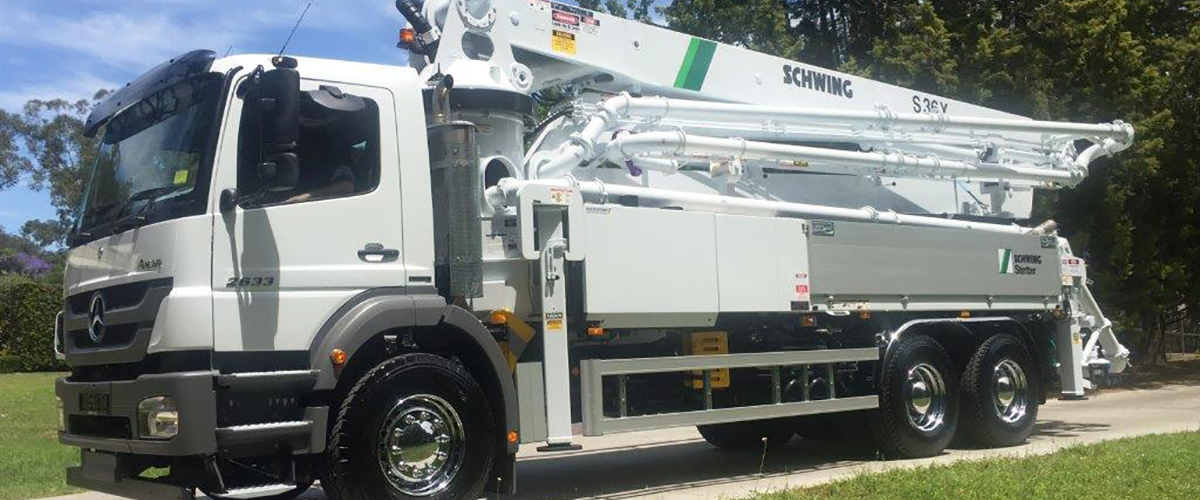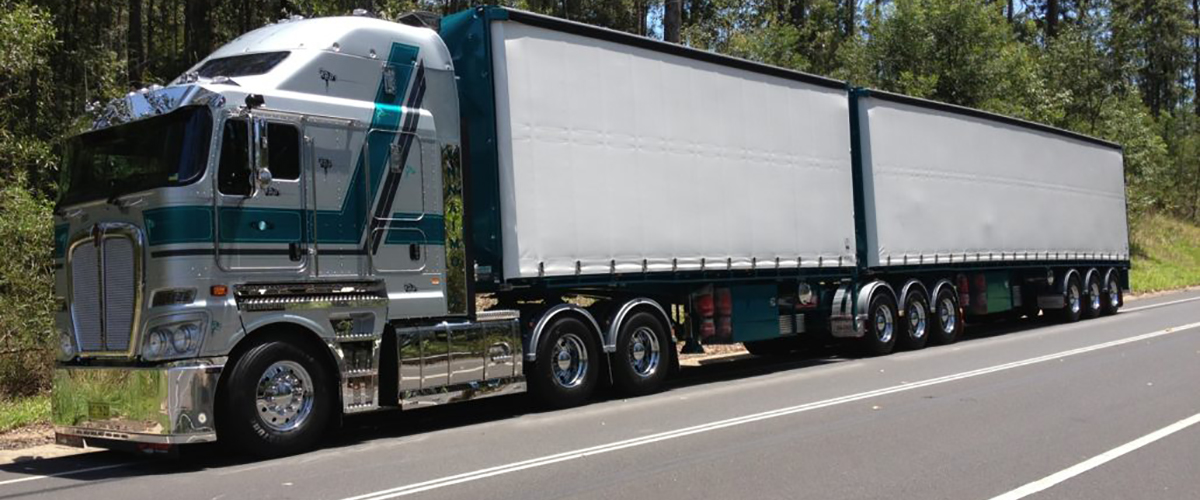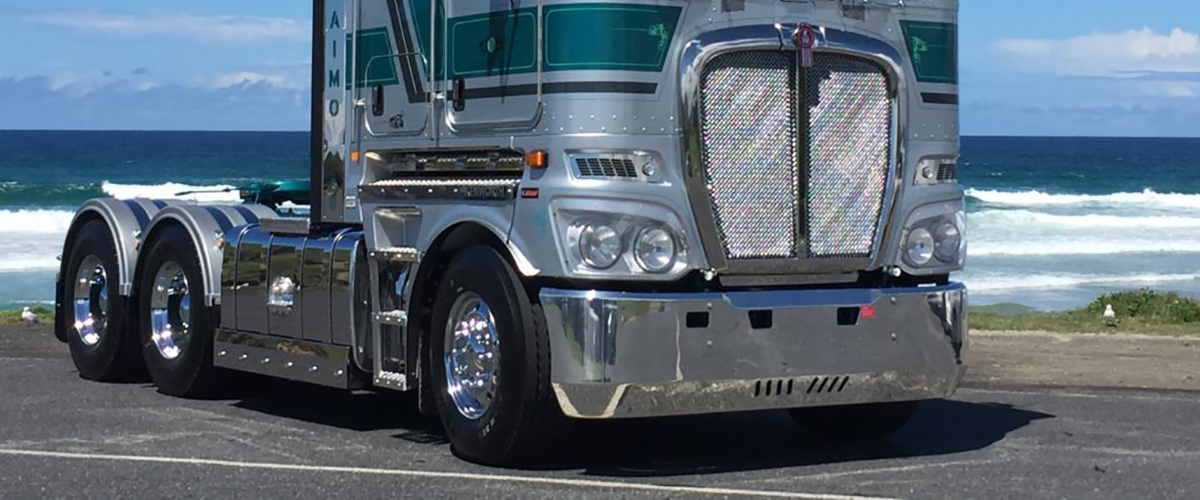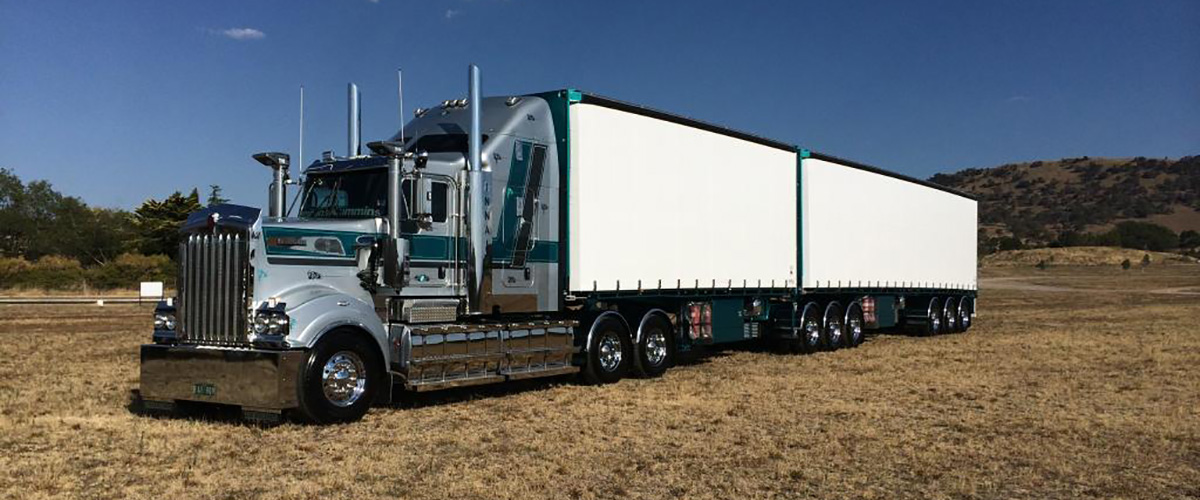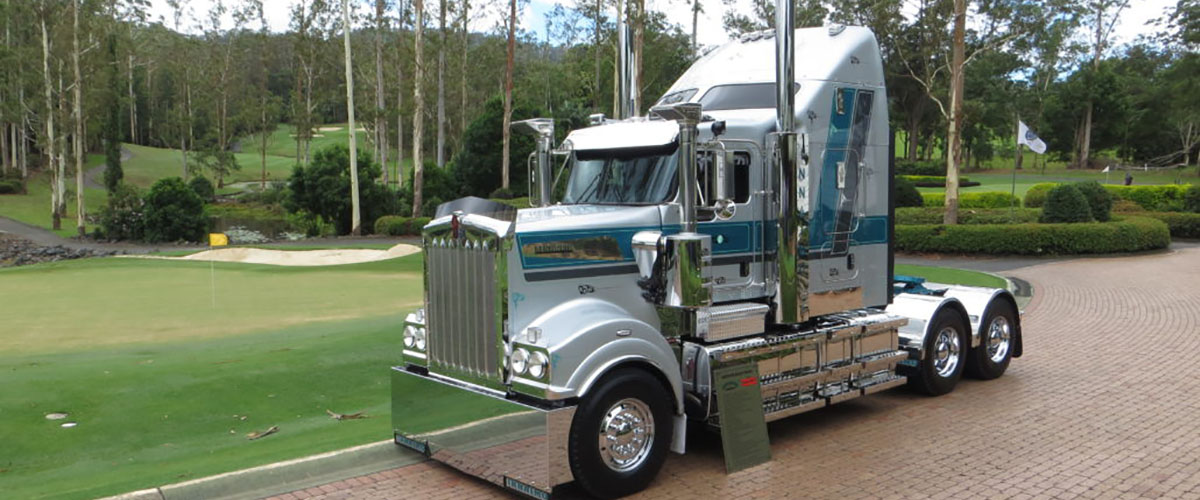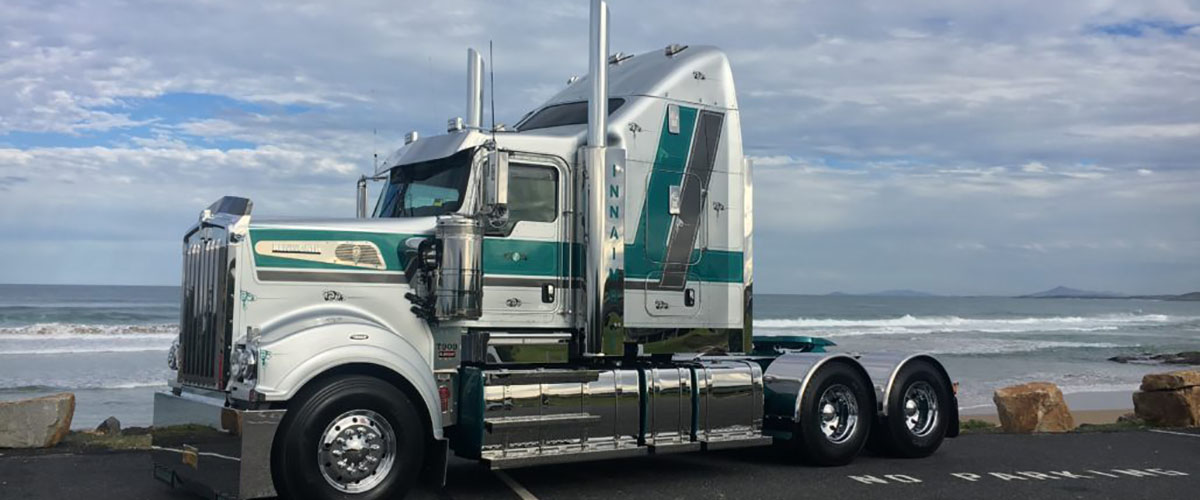 CHROMED WHEEL(S) ON TRAILERS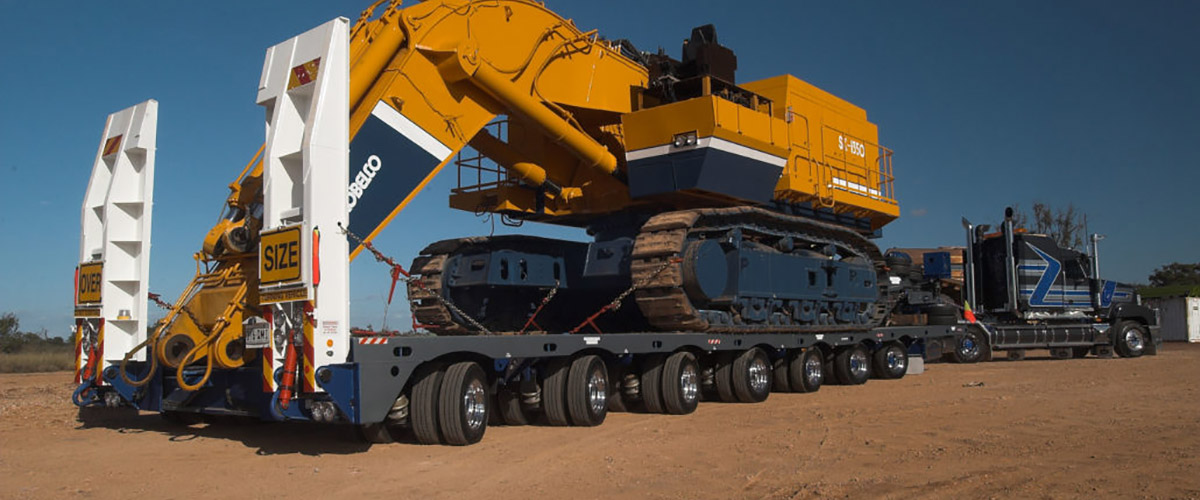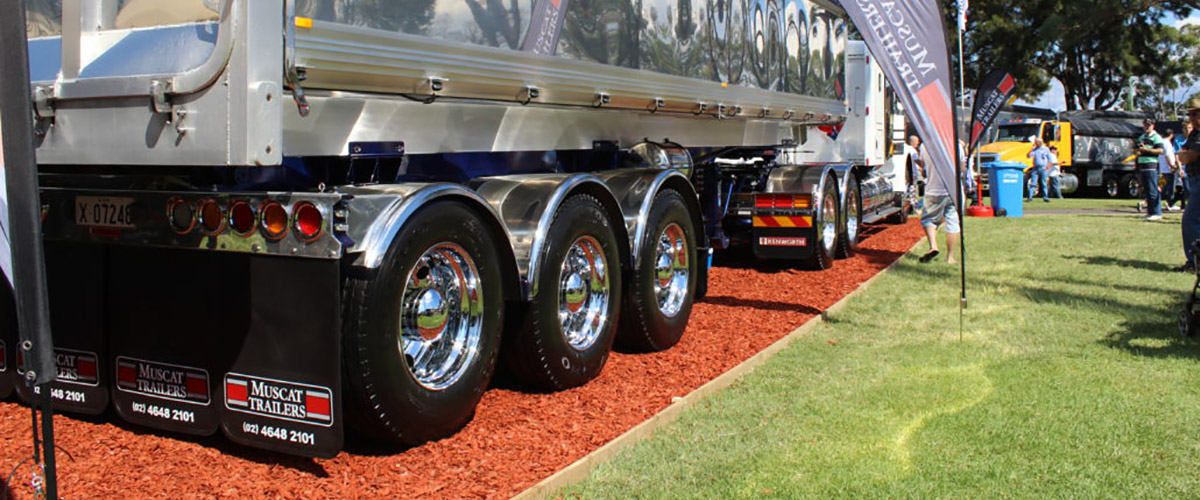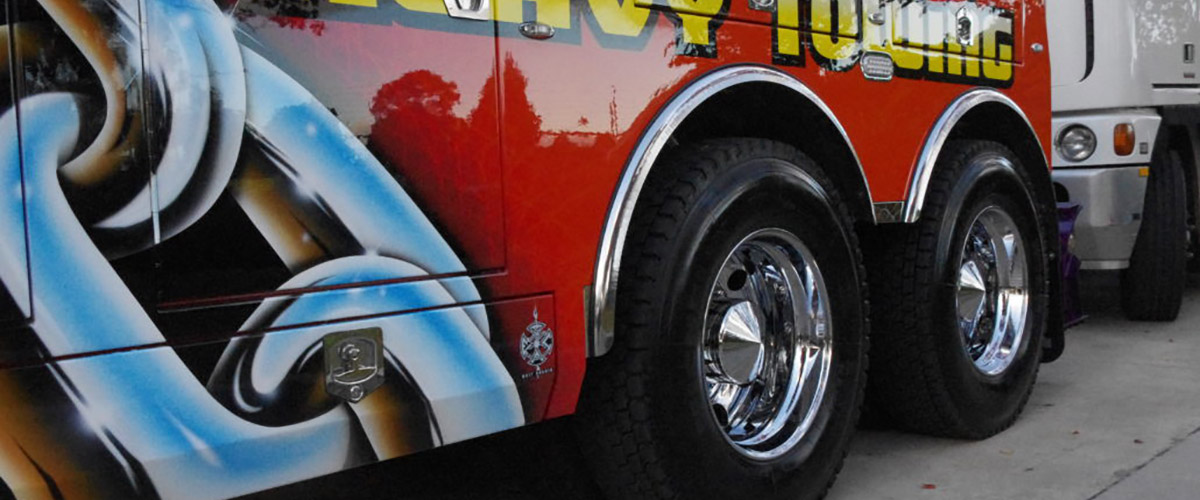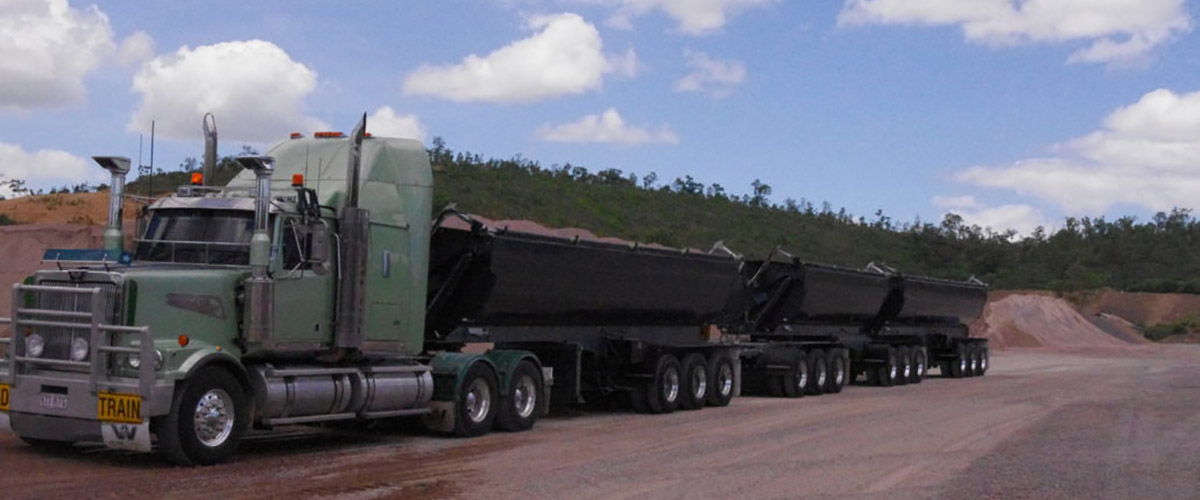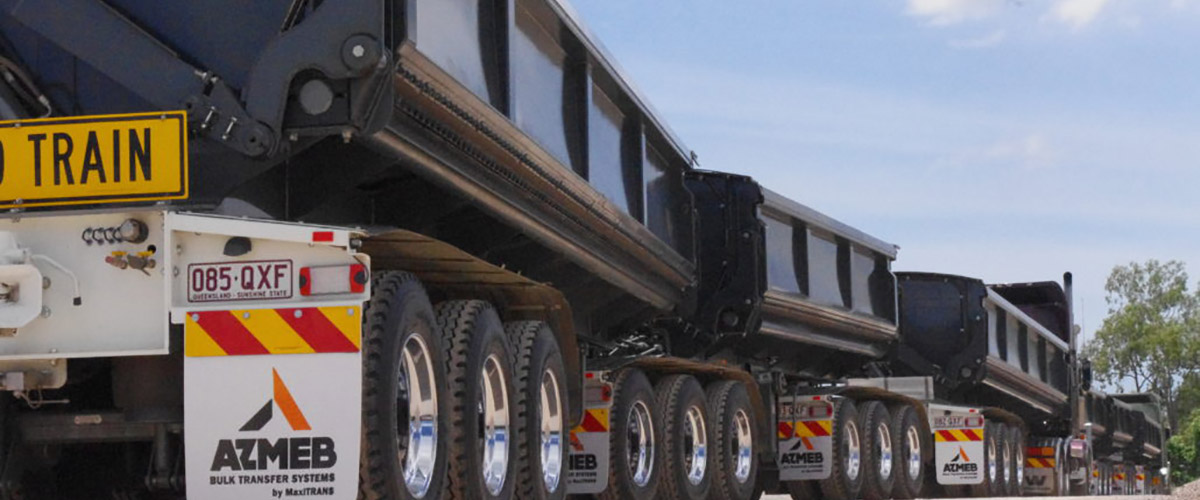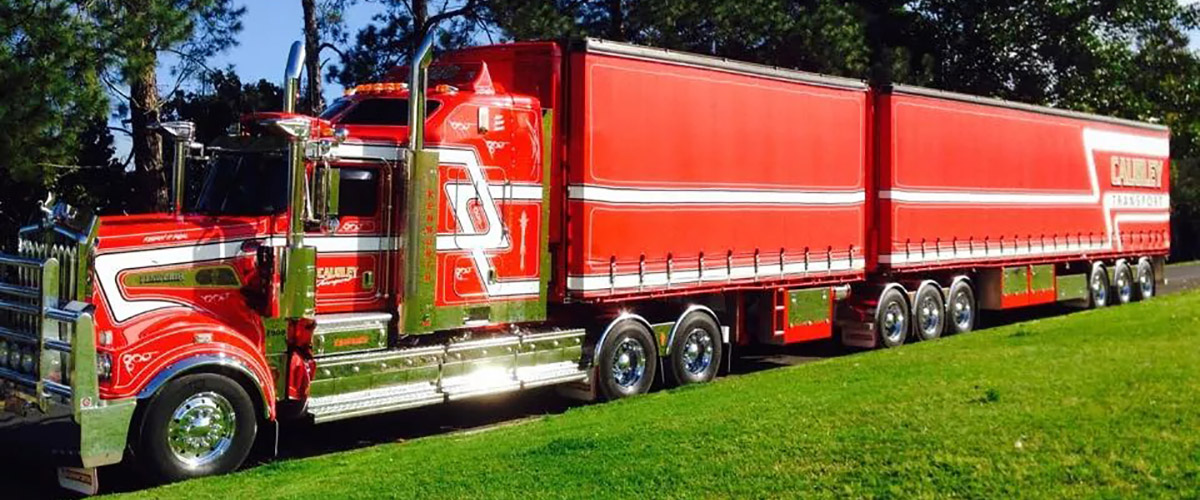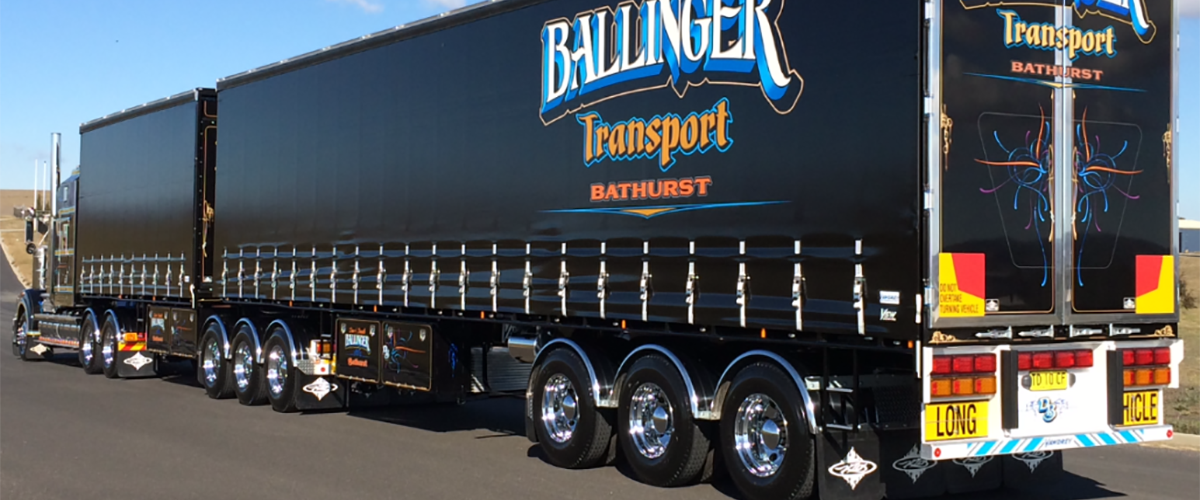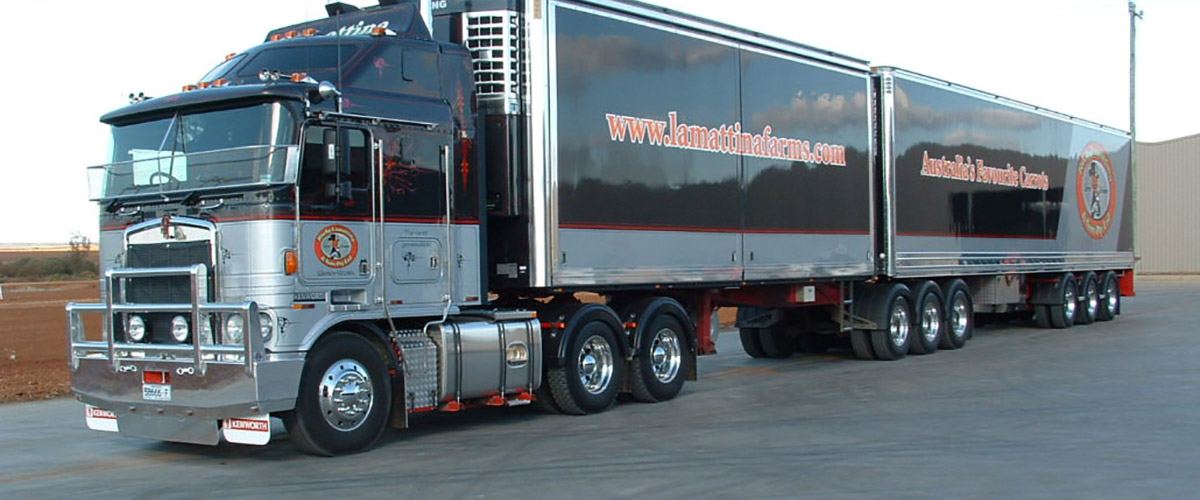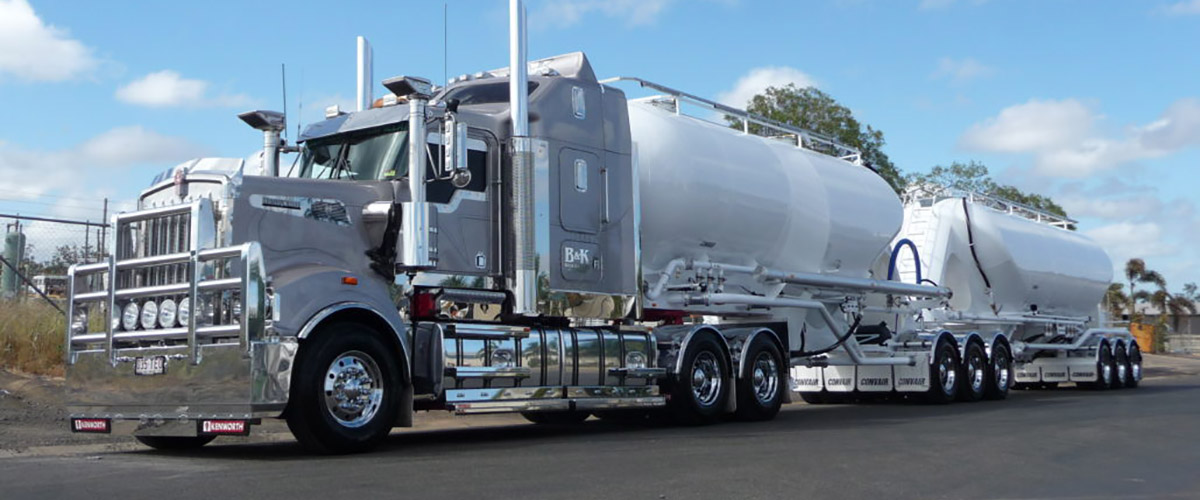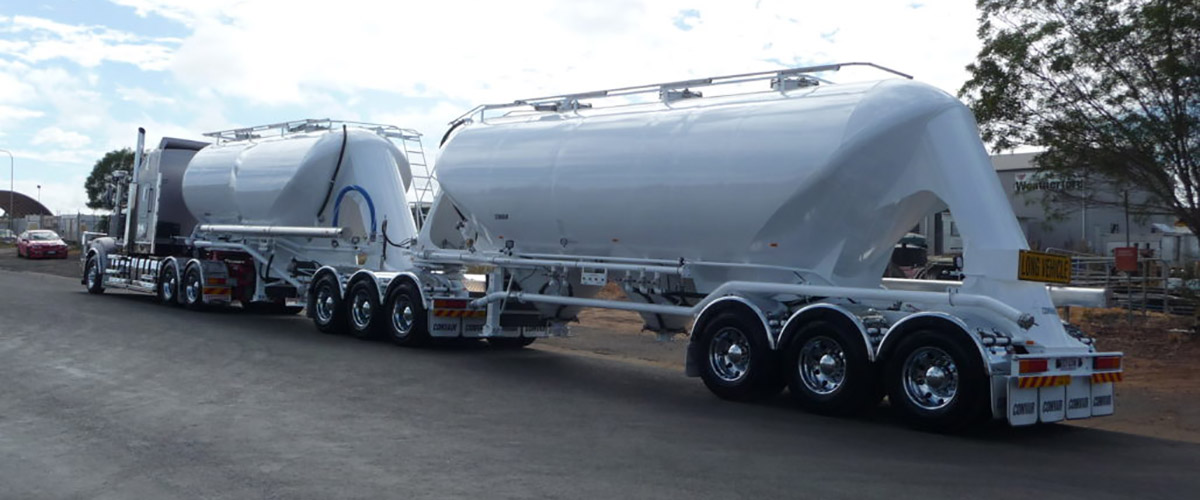 CHROMED WHEEL(S) ON BUSES AND COACHES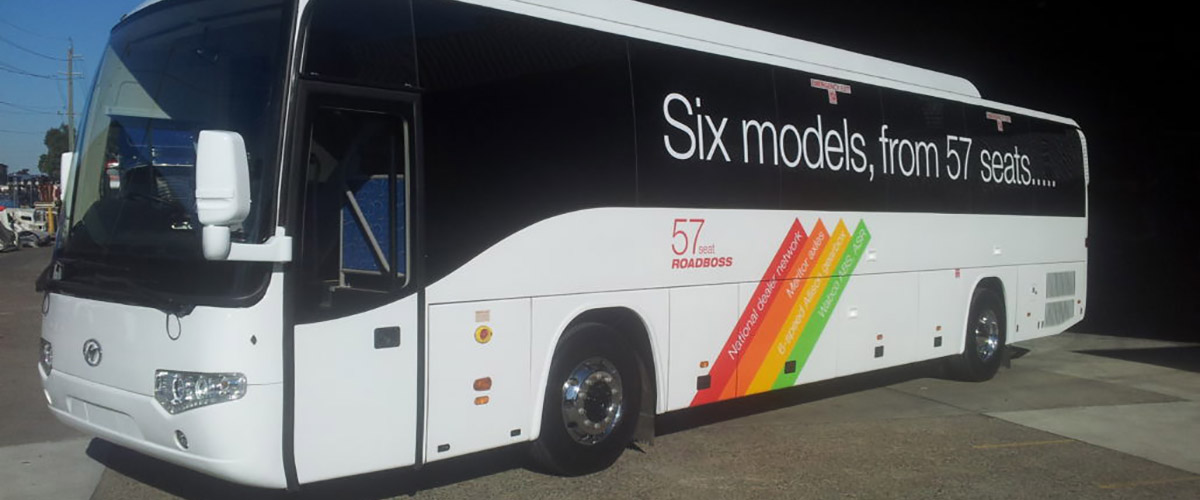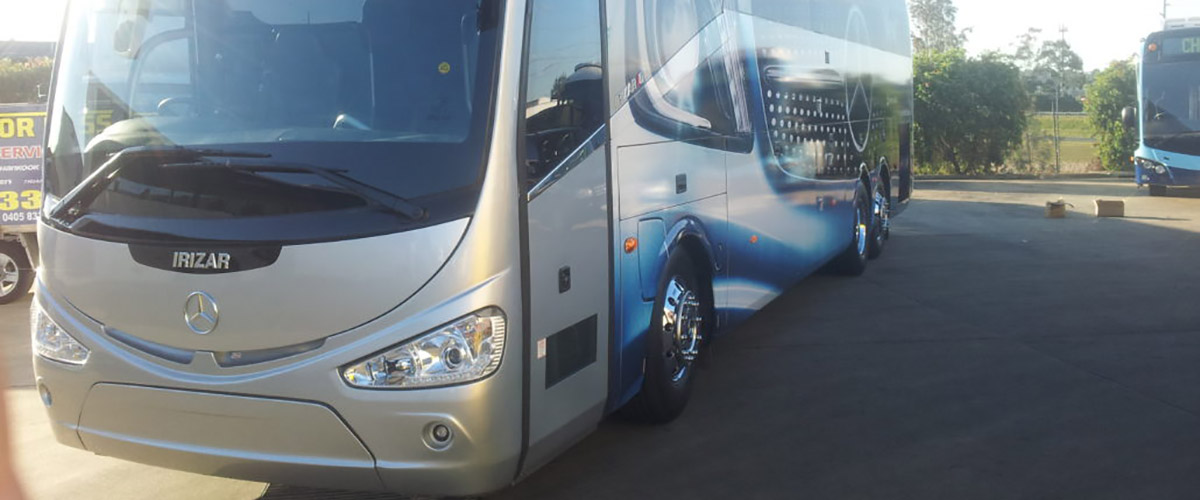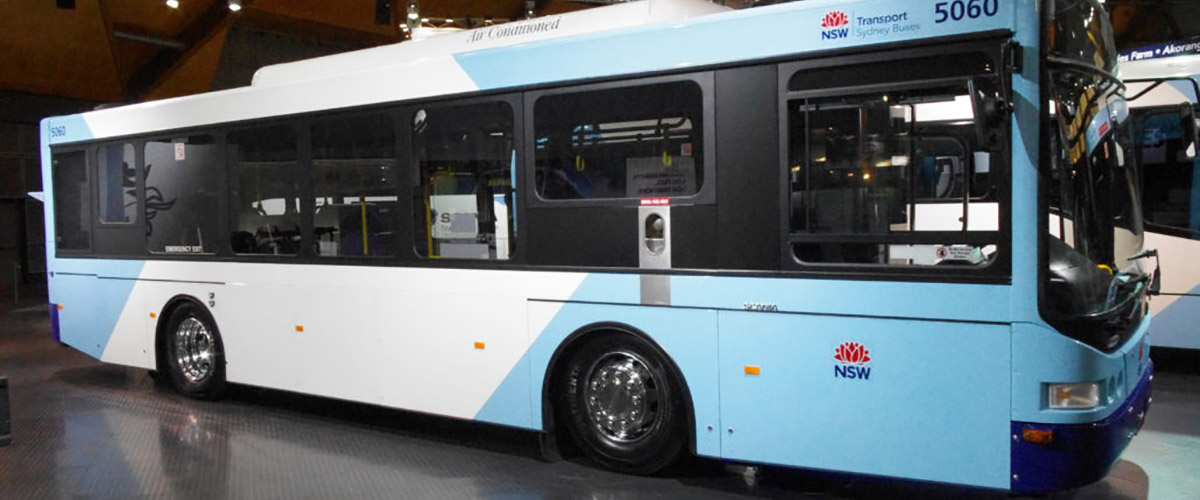 Shine up your entire fleet with chrome wheels
Whether you manage a fleet of trucks, trailers, buses or coaches, your fleet needs to look good all year round. Get in touch with the Superchrome team to find out how we can chrome your entire fleet with little downtime.
"Since we've been using Superchrome, the amount of money and time saved is unbelievable. Our trucks are in and out of the wash bay in no time. You get a shine in a matter of minutes. Superchrome has a finish that cannot be replicated, a service that is second to none and a warranty that backs it."
"I always choose Superchrome wheels. They save me significant cleaning time and they last much longer than standard wheels, which saves me money too. The added bonus is that Superchrome's chrome wheels exceed my contract's truck and trailer presentation agreements."
"I had been very happy using Superchrome for my steel wheels for around 6 years or so. When the trucks started coming standard on lightweight alloy wheels that looked great when new but became a pain to keep polishing the @$!%#$ !
One day in 2002, I was picking up some chroming for one of my trucks from Richard Hammond (owner of Superchrome) and I cheekily said "Hey Rich, when are you gonna start chroming the alloy truck wheels? I am sick to death of polishing the buggers!"
Little did I know that after that comment, Richard Hammond set about perfecting the process of applying the chrome to the alloy wheels.
Nearly all my new trucks are on Superchrome wheels these days. Anyone who knows me, knows I like my trucks to look good, but if it can extend the life of my wheels and stop my drivers from spending time polishing – that's a bonus!"
Need to keep your truck, trailer or bus wheels
looking good through the toughest terrain?
You don't just need chrome wheels. You need Superchrome